what we do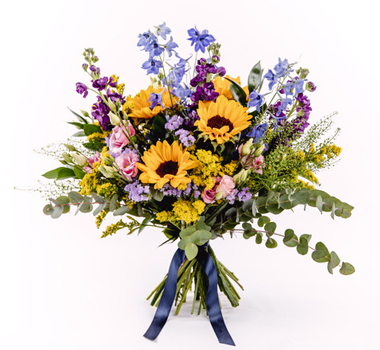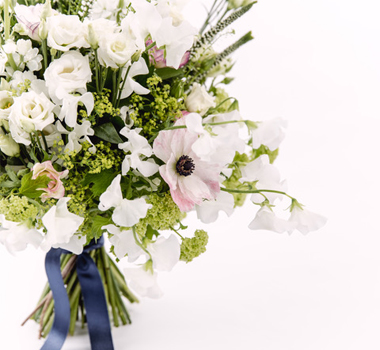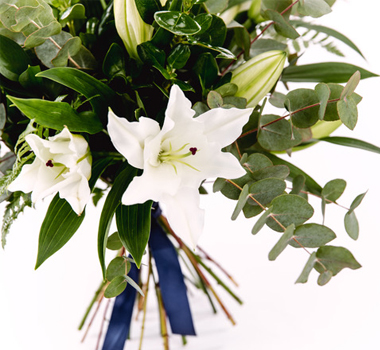 About Us
Flowers Less Ordinary
More than just a flower shop
We learned the rules just so we could break them, and now we bring you our beautiful floral designs directly from our brand new store in the heart of Ashbourne. It's a perfect mix. A little bit whimsy, a little bit wild - anything but ordinary.
We deliver the most stunning bunches, bouquets and botanical gifts, arranged in our signature style, across Ashbourne and the surrounding areas. But why not come in and see us and select from our range of the very best local and international blooms, and curated extras.
And, as an award winning event specialist for more than 15 years our lead florist Nadia can also guide you through choices for the most important days in life too.